Our Vision
To foster the Study of Sri Sathya Sai Literature in order to promote a holistic understanding of a spiritual life and living.
Our Work
To fulfil our vision, the following objectives are achieved through the Centre's various activities:
Develop comprehensive literature of Sri Sathya Sai Baba's teachings easily accessible to devotees, seekers and researchers.
Deepen the understanding of Sri Sathya Sai Baba's teachings synergistically with the worldview on various subjects.
Develop content for publications and training programs that would help furthering the understanding and practice of Sri Sathya Sai Baba's teachings.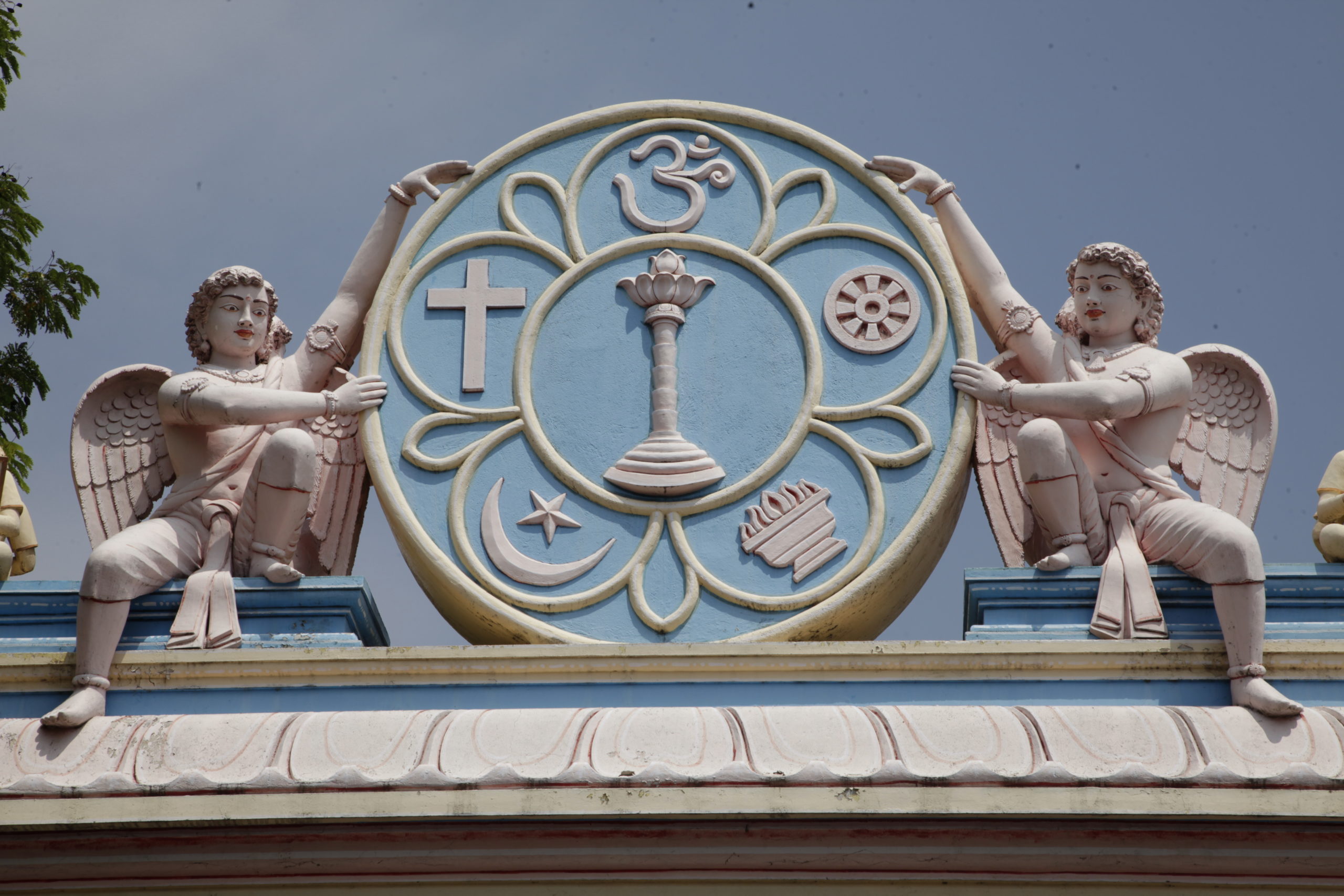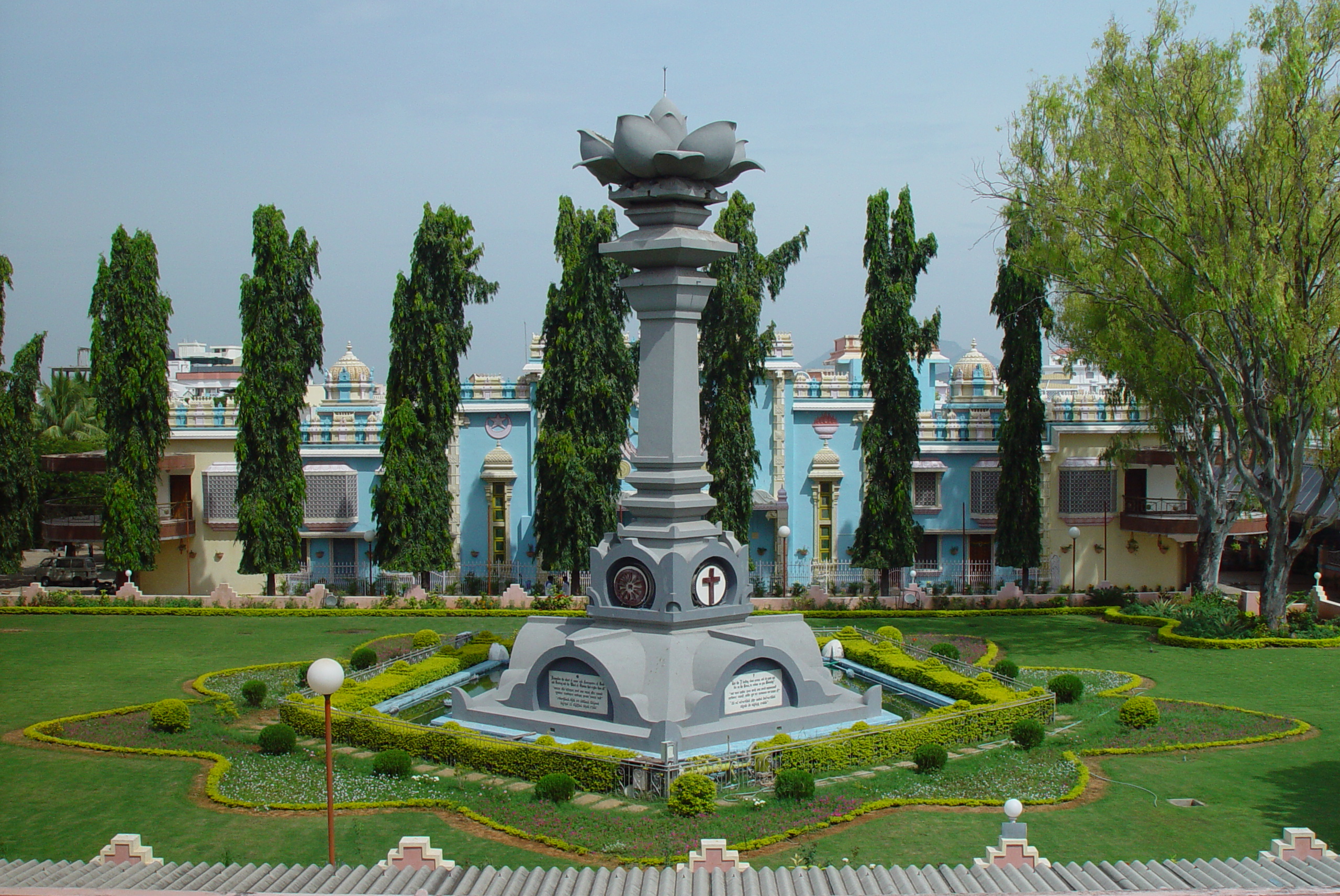 Our Story
Education in Human Values is a subject that has its roots in the teachings of Bhagawan Sri Sathya Sai Baba, considered by millions as the Avatar of the age. The Sri Sathya Sai Centre for Human Values has been founded with the aim to study and propagate Human Values as propounded by Sri Sathya Sai Baba.