"Each second is a fresh chance given to you for training the mind, refining the intellect, purifying the emotions, strengthening the will, for getting confirmed in the conviction that you are the deathless Ātma (Self, the Infinite Consciousness)."
– Sri Sathya Sai Baba
(Divine Discourse, 1st January 1964)
WHAT WE DO...
Strive to create experiences through
Training Programmes
Human Values in Governance and Public Policy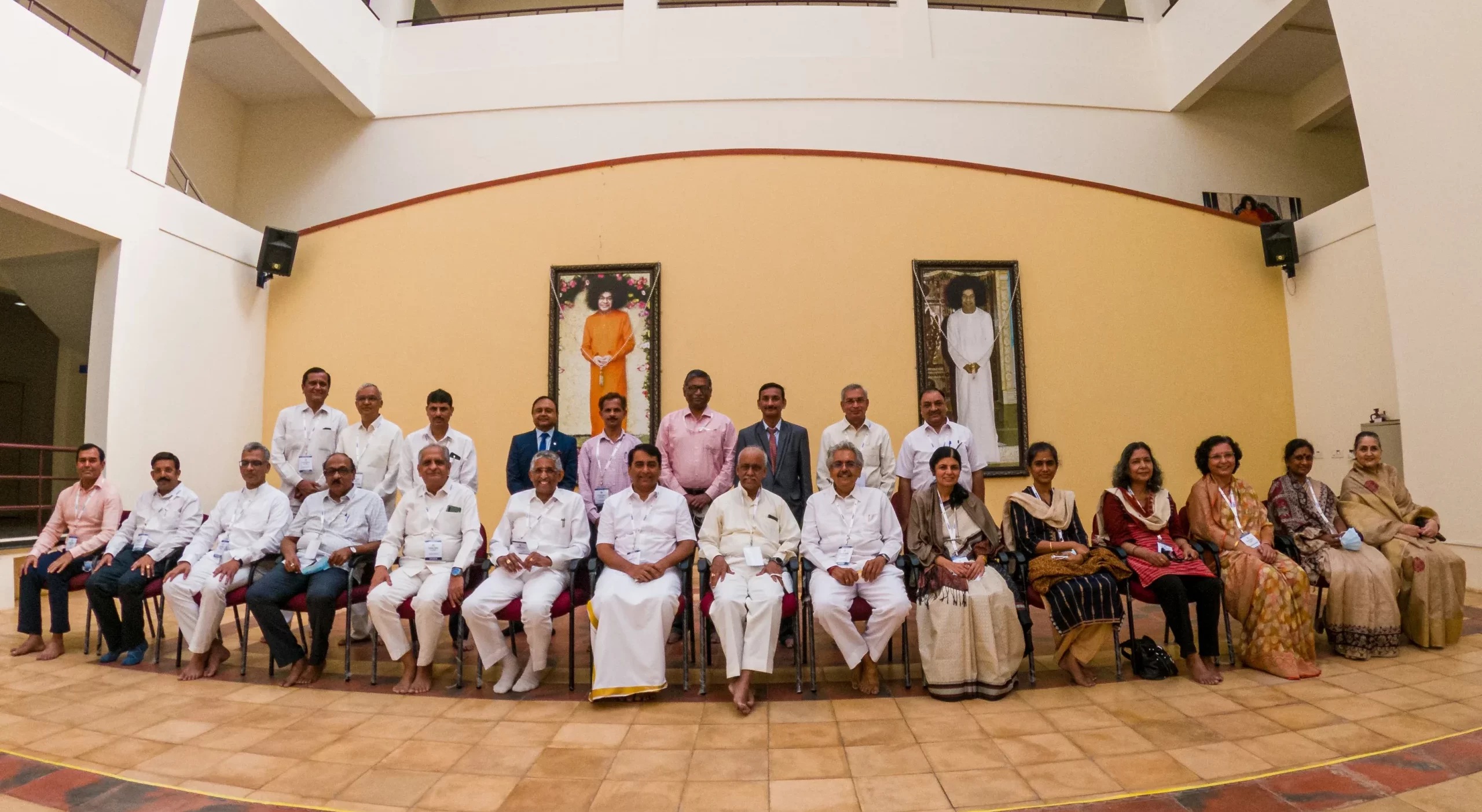 Onsite 5-day Training for IAS, IPS & IFS Officers
Our Activities
Thus far...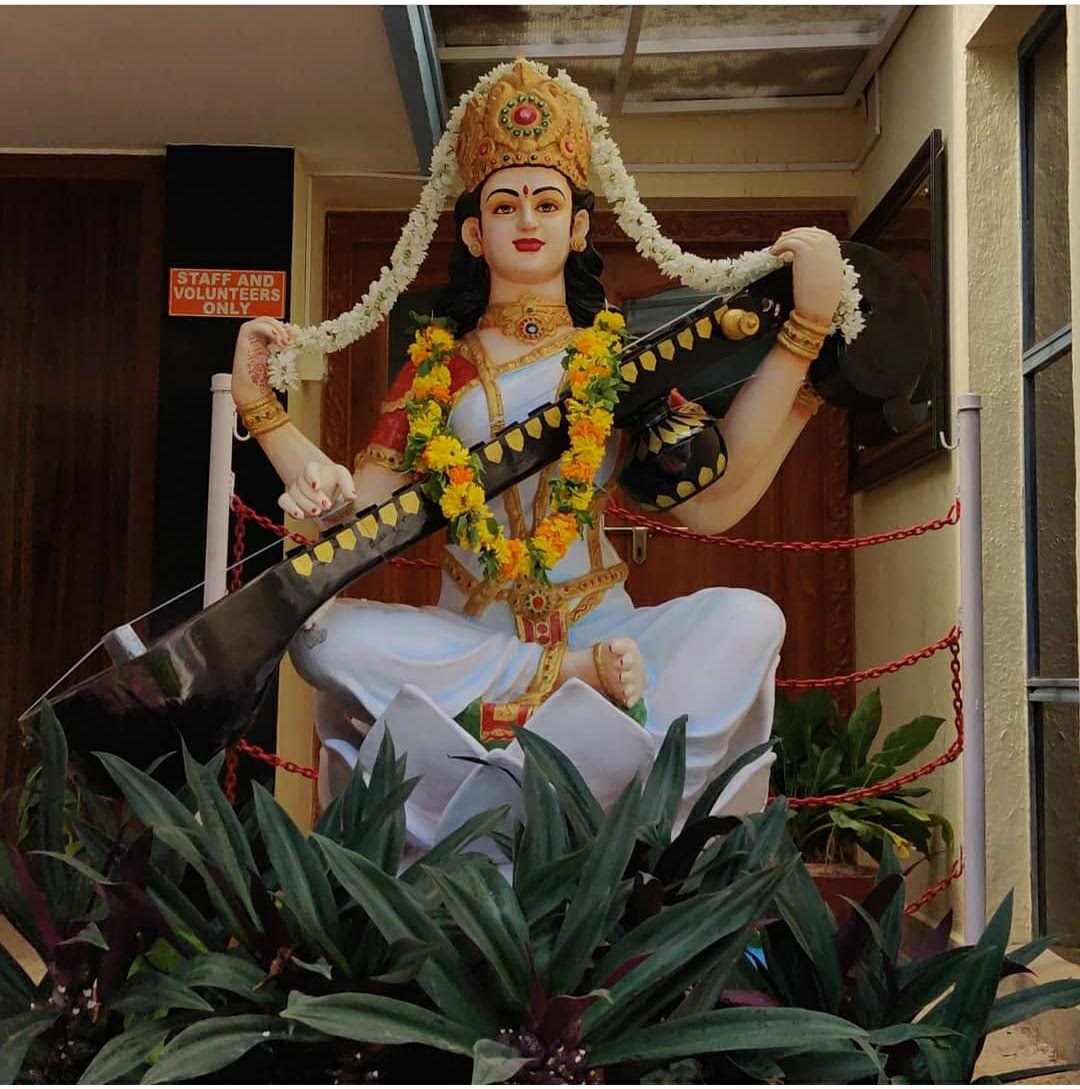 Sri Sathya Sai EHV for teachers
A one-day workshop was organized for the teachers of Government Primary school teachers on 3rd October, 2019 in Prasanthi Nilayam. The agenda was to expose the teachers to the basic tenets of Education in Human Values as enunciated by Bhagawan Baba.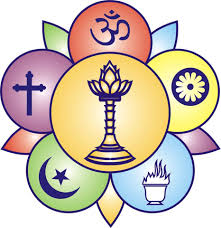 Teachers' Conference on Education in Human Values
Over 300 teachers from the South Indian state of Kerala arrived for a two day conference on EHV held on the 1st and 2nd of December, 2017. The program was held in the Pūrṇacandra auditorium in Prasanthi Nilayam. The focus of the program was on exposing the teachers to the foundations of the EHV program.
To transform the world from its present state, there is no need for a new social system or a new religion or creed. What is essential is a body of men and women with sacred ideals.
Sri Sathya Sai Baba
GET IN TOUCH...
To arrange a consultation or workshop, send us a message.